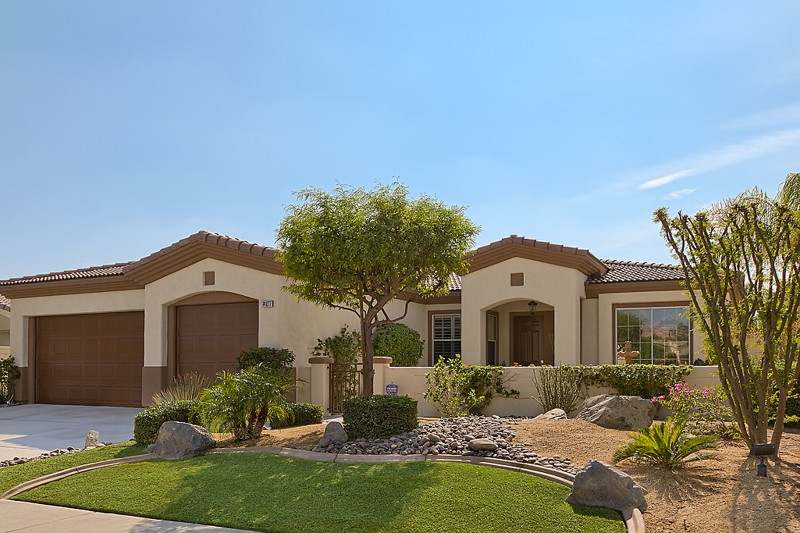 Our Story
Sam Di Matteo Painting Service is California based company, residing in the Coachella Valley and surrounding area. We are a small company, but we are very proud to serve our customers with fast and professional service.
-- Family Owned and operated since 1979
Next Steps...
Request a quote or give us a call to discuss the specifications of your project needs.